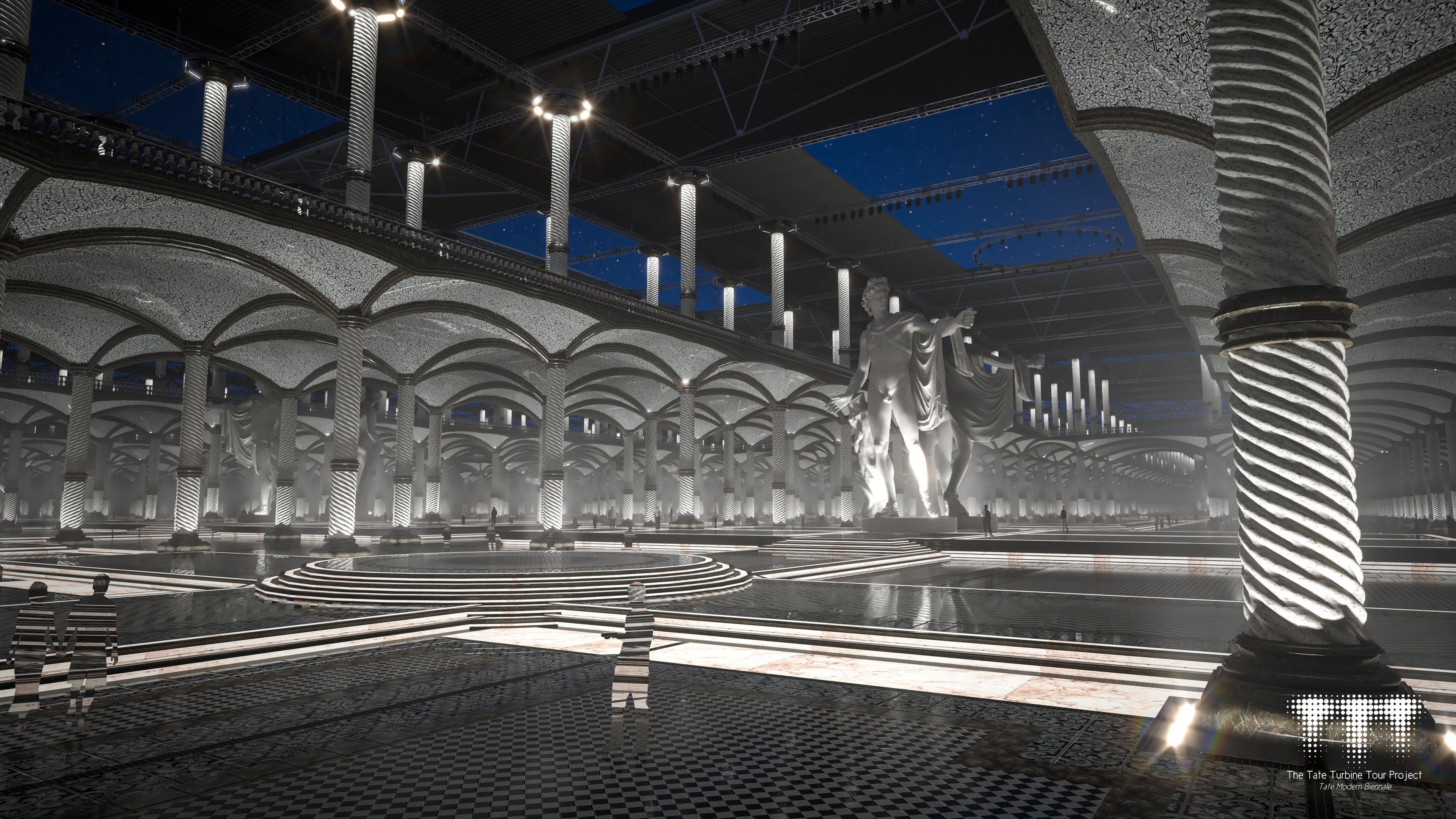 Biography
In a coincidental moment during 2015, I was hired as a stagehand at a regional theatre, after spotting the job posting in a local newspaper. Ever since I have been entranced by the immersive escapism from monotony offered by the art form that has directed my education and hobbies over the past 6 years. In 2017 I completed an Art and Design Foundation, with Distinction, specialising in colour theory and Abstract Expressionism. Following this, I enrolled at the Winchester School of Art, University of Southampton to study Fine Art (BA), taking Film as my pathway and Sculpture as my studio discipline, specialising in Immersive Installation Art. I graduated in 2020 with First Class Honours. I have since studied Theatre Design (MA) at the Wimbledon School of Art, University of the Arts London, developing a particular interest in Immersive Theatre and taking up ficto-critical writing, graduating with Distinction. 

My creative practice is informed by my personal experiences and education. Traditionally I have always started by engaging in contextual research before expressing my initial ideas sculpturally, allowing myself to be process-led rather than fixating on the final outcome. The work evolves equally from the methods of its production as well as its concepts and creative research. As a result of the pandemic, I have had to drastically change my creative process, learning 3D Modelling and Rendering software (SketchUp and V-Ray) to allow me to continue to work sculpturally from the confines of my home. Working within a digital studio.
Alongside my formal education, I have continued to work in Theatre professionally, as an LX Technician and Followspot Operator. I have endeavoured to continue developing my technical theatre skills, recently learning programming. A full list of credits is available on my CV by request.
Outside of the theatrical, I continue to pursue my own personal artwork in the form of expanded painting and immersive installation art. The practice explorers the notion of religious presence and incorporeal absence, challenging the relationship between the viewer and the artwork along with the environment they inhabit. Inspired by the brutalist and minimalist movements the work takes the ideology of 'Truth to Materiality' to its logical conclusion, whilst applying theatrical techniques to the Fine Art experience.
In my spare time, I'm a passionate miniature painter
and tabletop war-gamer (Warhammer 40,000), I also take on
commissions trading as 'Cranky Studios'.